Pink top with elastic waistband and bow tie
OUITOPDKPK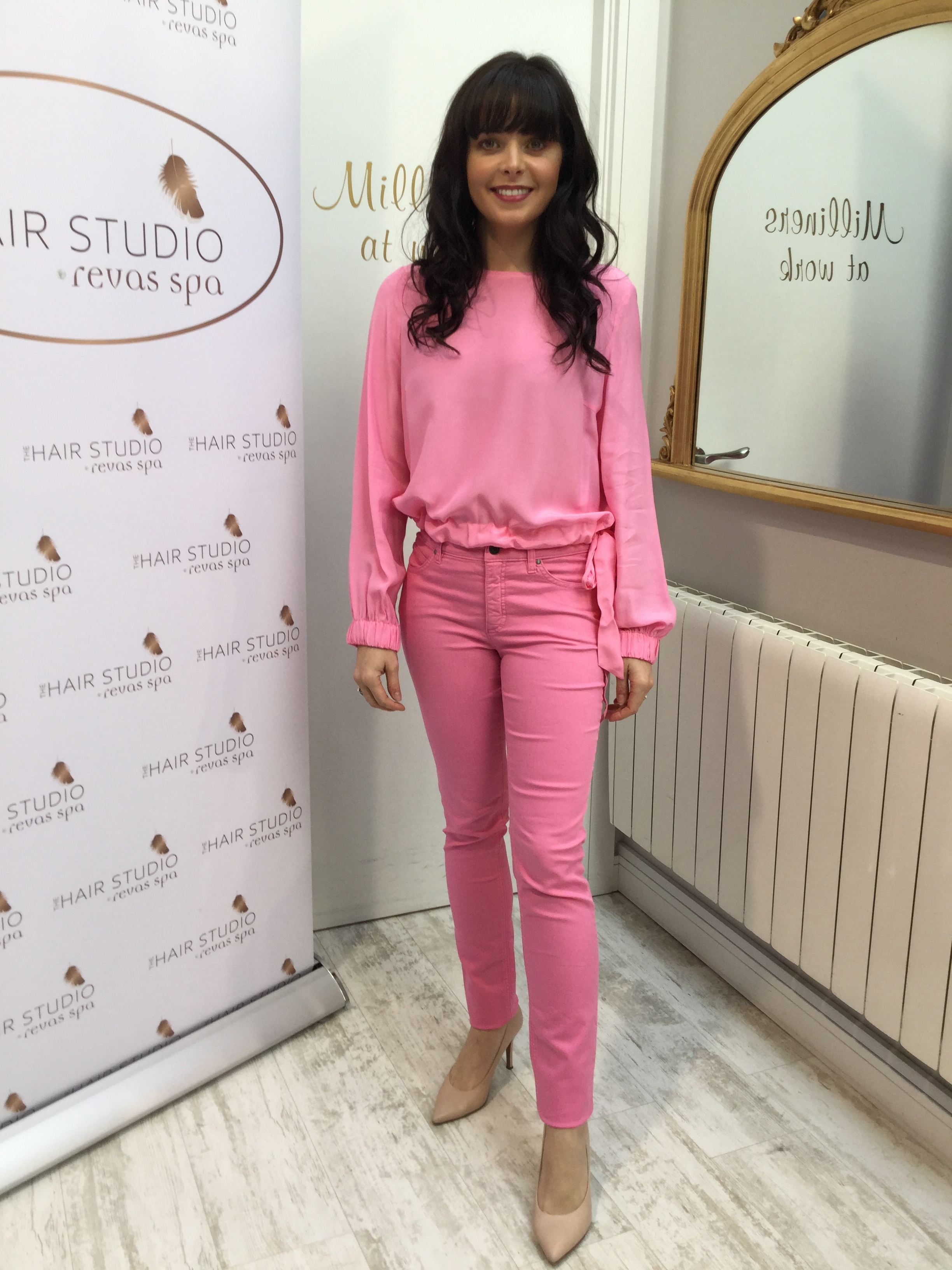 This fab top is perfect to dress up or down. Wear it as in the pic with the matching jeans for a very chic look or with cream jeans too. We love the elastic waistband and cuff details.
What makes this top a little dressy is the little bow tie at the waist.
Machine washable at 30 Deg.
Size
8 (0) 10 (0) 12 (0) 14 (0) 16 (0)