Hooded Sweater in light grey with black stars on the sleeves
OUITOPGR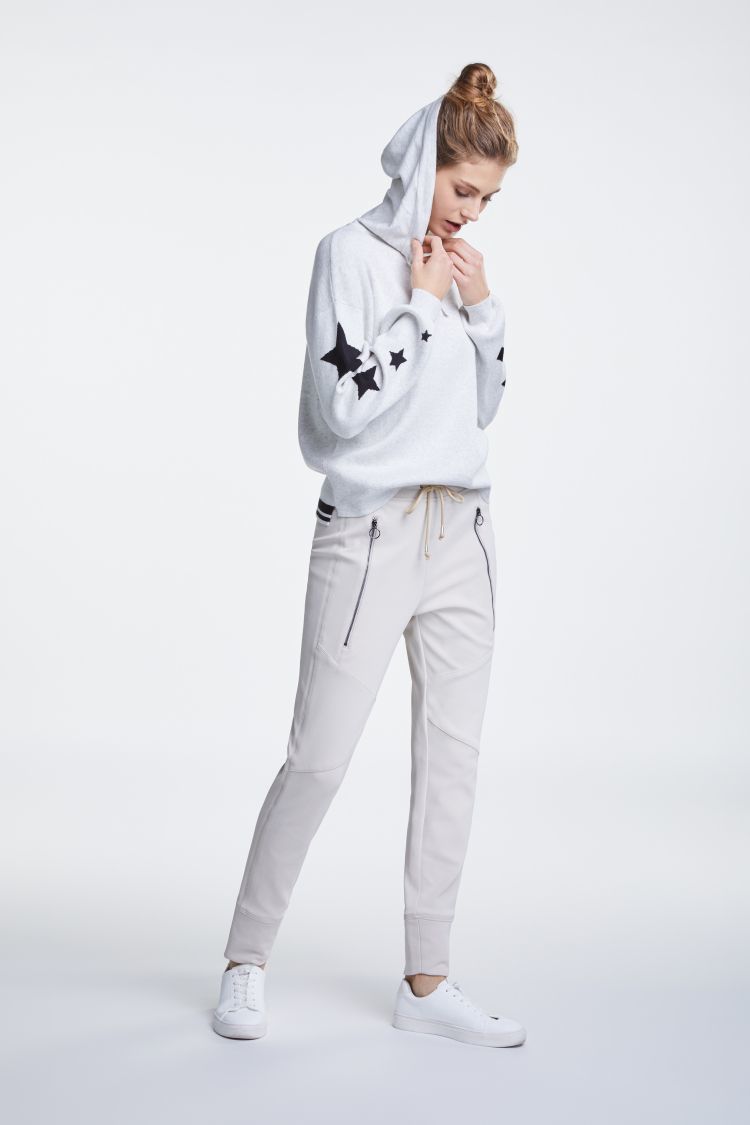 This light knit sweater is perfect for the Spring season. Its a beautifully delicate light grey colour that will match up with lots of other shades.
The stars on the sleeves make it super fun and chic.
This sweater is 100% cotton and is machine washable on a 30deg cycle.
Size
8 (0) 10 (0) 12 (0) 14 (0) 16 (0)