Fit and Flare Dress with beautiful Embellished Shoulders
CARRUDR95442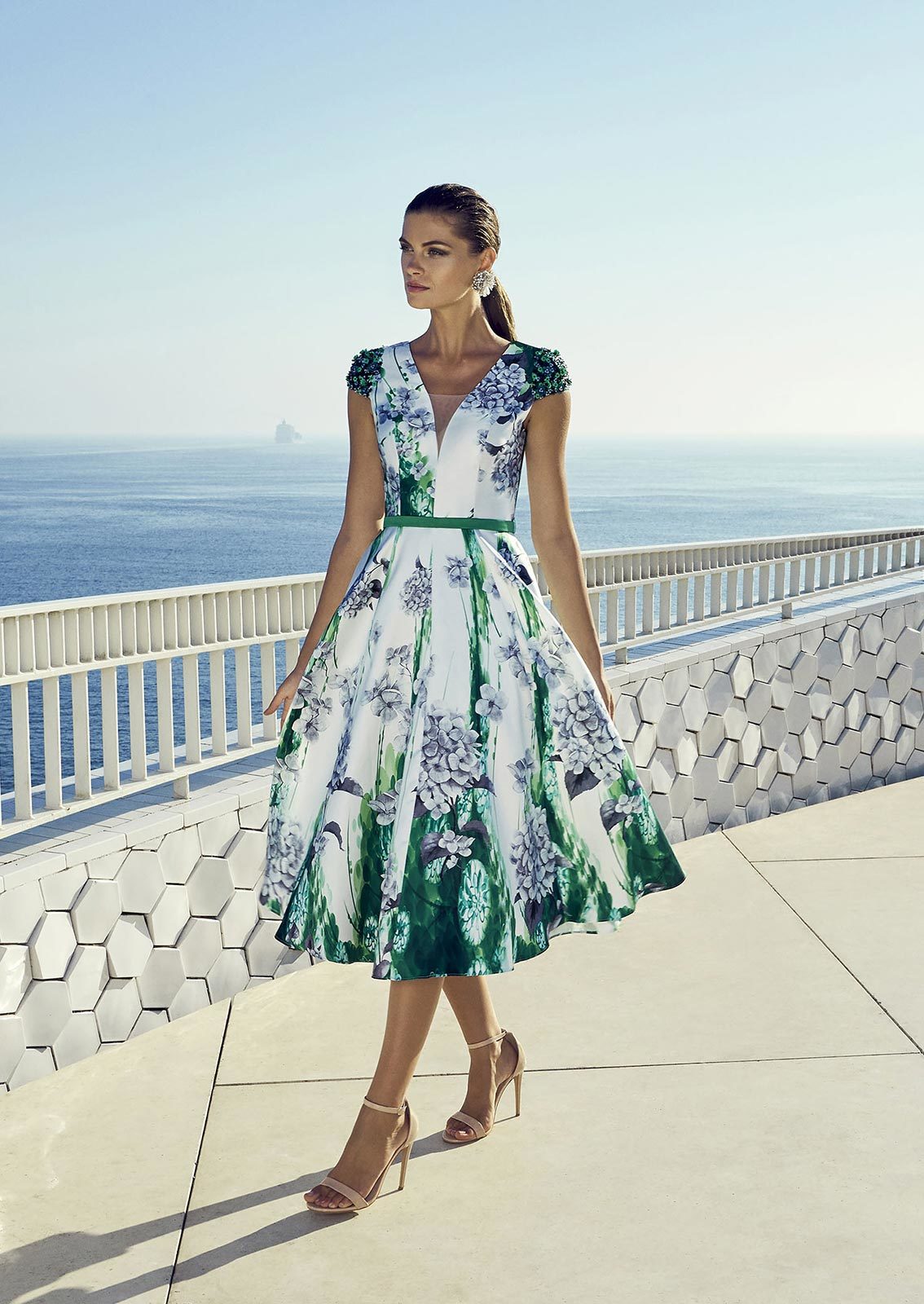 This Dress is an absolute Showstopper!
The fit is absolutely divine and the length is super elegant.
The embellished shoulders are so fab and add a lovely feature to this dress.
Teamed with this we have a gorgeous silver hat which really highlights the silver and grey colours in the skirt but you could always do a smaller embellished headpiece with it too.
The green wrap comes with the dress and is a gorgeous pop of green with the belt.
Size
6 (0) 8 (0) 10 (0) 12 (0) 14 (0)